Don't take our word for it ~ see what our students have to say!

History Does Matter ~
Our Alumni share their experience with you!
Sienna Caron (Limoges, France)
Thank you for this program. The teachers are so inspiring. I enjoyed so many elements, and learned so much about holistic elements of yoga.
I felt ready to teach and I am grateful for all your support. The community you have built is wonderful.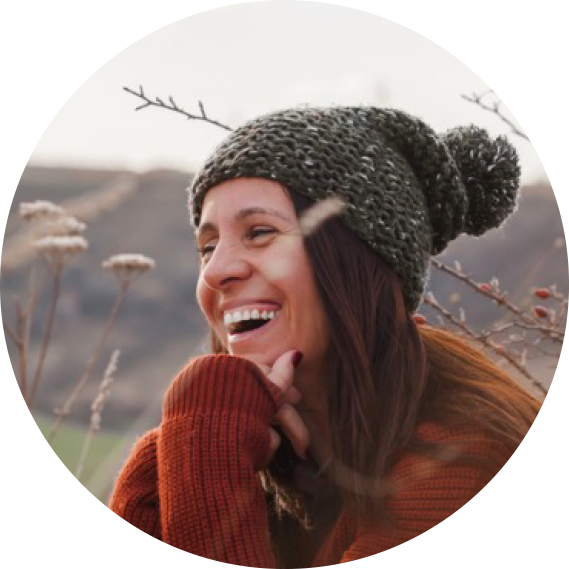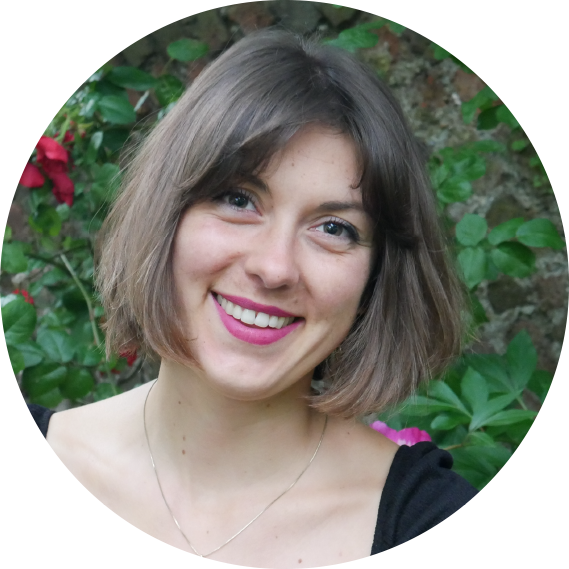 Salla Raine (Brighton, United Kingdom)
I felt supported & cared for throughout this yoga training program, thanks to the team's passion for sharing the teachings of yoga.
When I completed the program, I felt able and confident.
Sheryl Williamson (Vancouver, Canada)
After decades "on the mat" I checked an item off my bucket list - complete yoga teacher training!
I had many options but chose this program after much research. I found the program to be a supportive environment in which to learn and expand both my knowledge and practice. Did I have a goal to teach? No, but the lessons learned will stay with me for forever.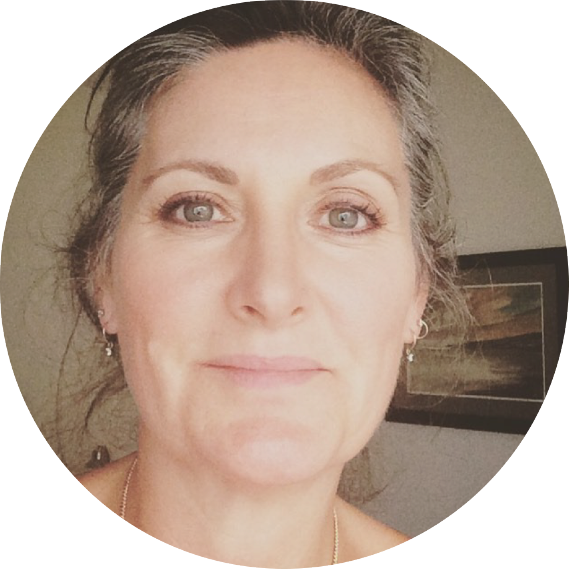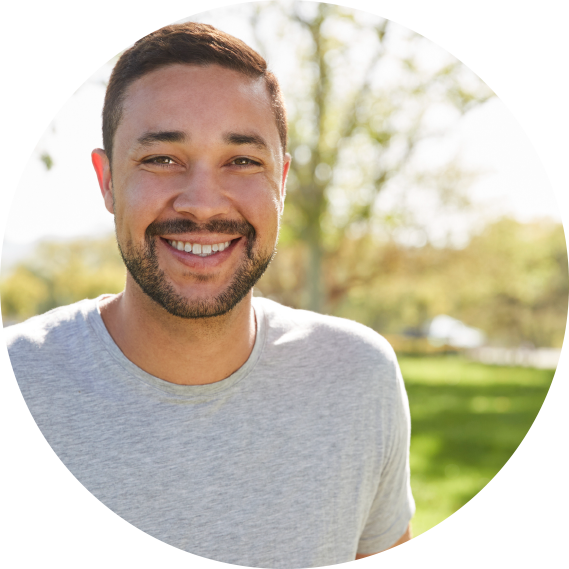 Stefan Marekko (Berlin, Germany)
I had a great experience with this training. I was looking to add to my fitness instruction, and this was perfect. With working a full-time job, I could put this in my schedule when it was good for me and my family.
I look forward to more programs with the team.
Siobhan Walsh (London, United Kingdom)
Brilliant! I cannot describe it any better than that. There were so many new ideas and concepts of yoga that I have never come across. I was so moved by the chant portion (and Mark's chanting) that I have added it to my teaching.
Love you guys!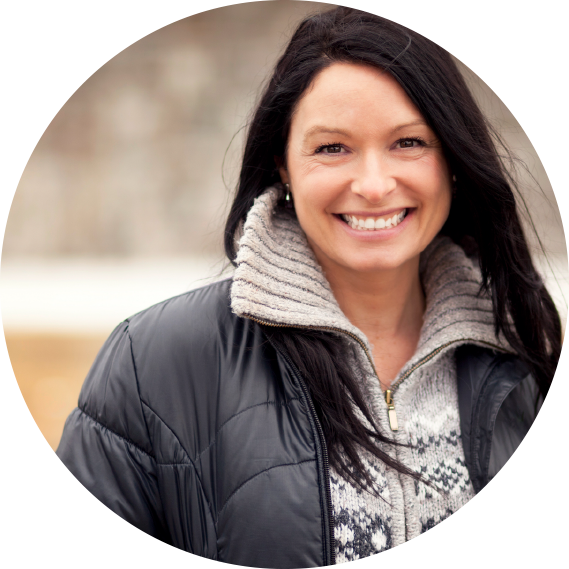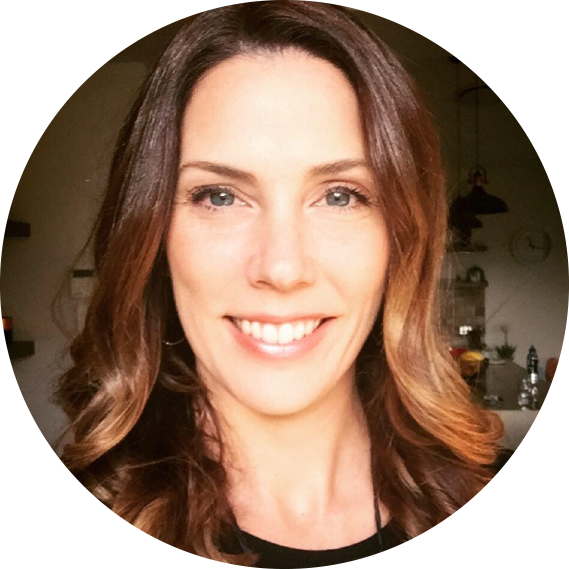 Kimberley Harmsworth (Australia)
I LOVED your teaching style, your creativity and your passion for Yoga. I developed a deep yearning to learn more and MORE! Thank you so much for all you do!
You are changing so many lives, including mine! You are an inspiration to me! Thank you!
Petra Tomas (Pretoria, South Africa)
I began the program slowly and worked my way through it in 4 months. There was so much to absorb, but I loved every moment.
Helene was a wonderful support. Thank you for creating this community.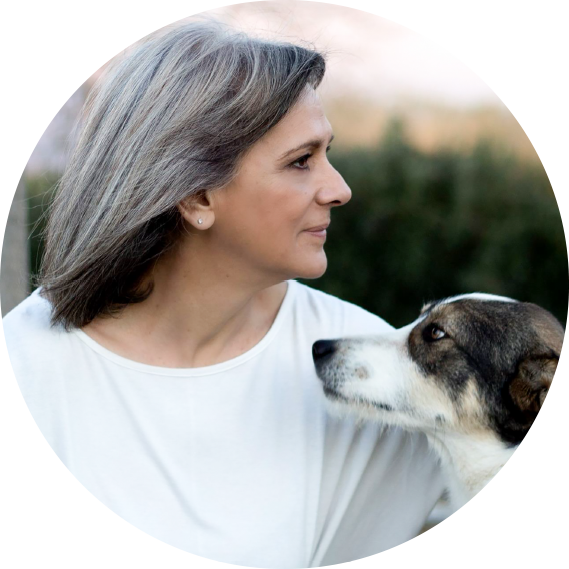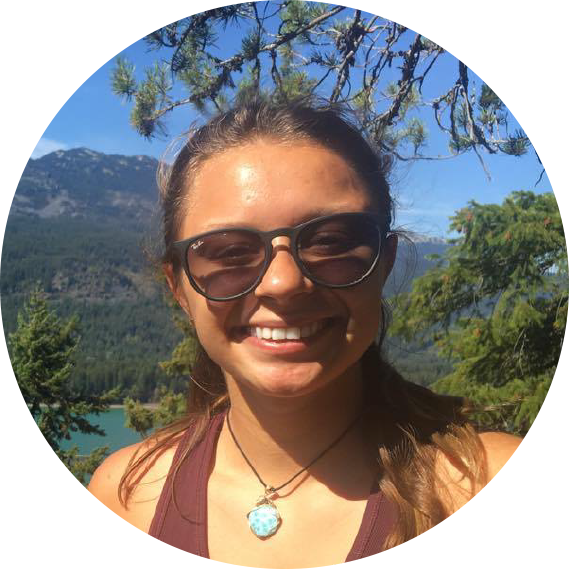 Natalie Wegenka (California, USA)
My training forever changed me. I truly couldn't have picked a better program. I loved how it was broken down with the different teachers. Together, they were the most amazing role models.
It taught me discipline and meditation. I am now studying Ayurveda and I would've never known about this ancient form of healing if it wasn't for Your Yoga Flow. The asanas are only a quarter of what yoga truly is. Yoga is union. This training truly felt so so special. Thank you from the bottom of my heart!
Serena Weltz (Munich, Germany)
So happy to share that I so enjoyed this program. I am a "young" 58 & I was worried that I may not be able to do the work ~ but I could and it was wonderful! Vielen Dank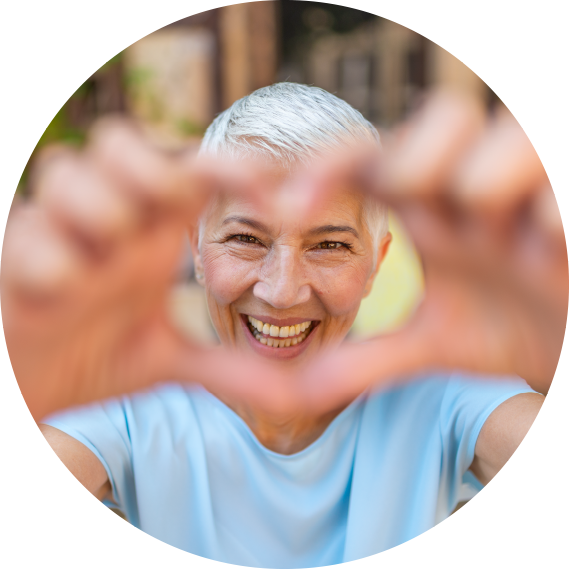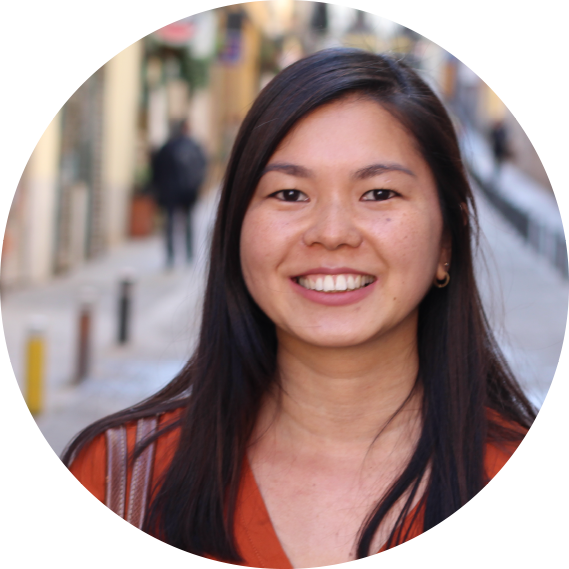 Kim Ocampo (Toronto, Canada)
This was a wonderful experience. Every time I needed assistance, the team was happy to help me. I took my time, and often look back at the content to help my teaching.
Liz Bendele (San Antonio, USA)
When I began looking for a teacher training in 2014, I slowly developed a list of necessities to find the right one. Your Yoga Flow met every one of them!
Having discovered this program, my life has forever been changed. I now look at life through a different pair of eyes. What they offer are not just yoga lessons and a certificate saying you can teach, they help us open up our minds, bodies and hearts to another side of living.
They welcome us with open arms, no judgement and an armful of awesome manuals, lectures and texts that can (and will) change our lives.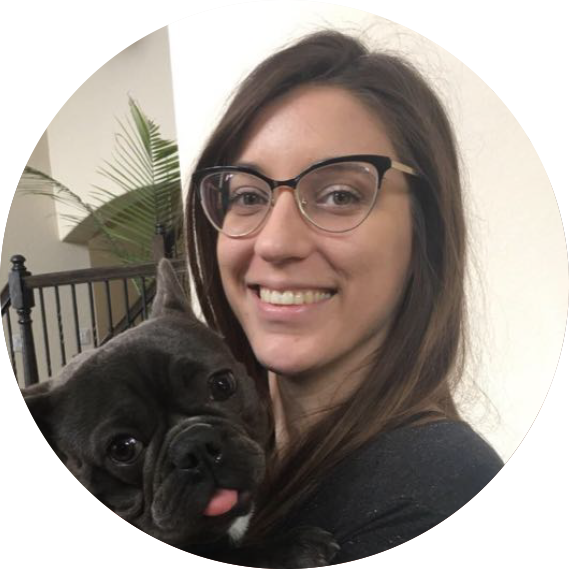 Peter Anker (Ringsted, Denmark)
I was looking for a program that could work with my university schedule. This was perfect because I could take as long as I needed. I was also happy to see the diversity in the teachers; including both men, women and people of many different cultures.
Hannah Evans (Bath, United Kingdom)
There is so much content n the program. I researched for a long while, but this program had many more elements that were not offered elsewhere. I am studying music, and the chanting of the program was a special treat.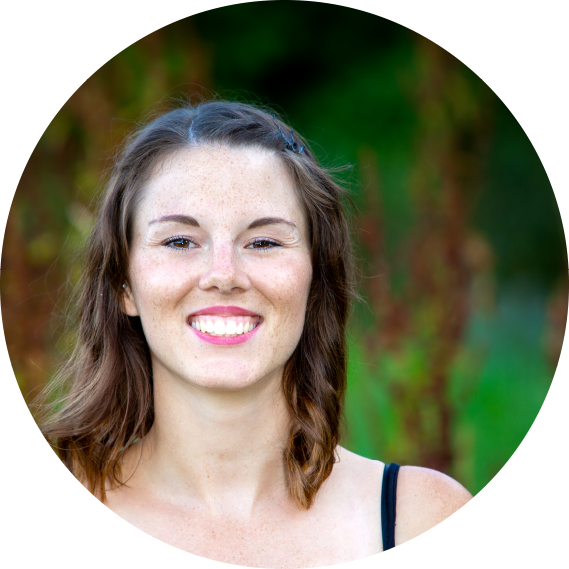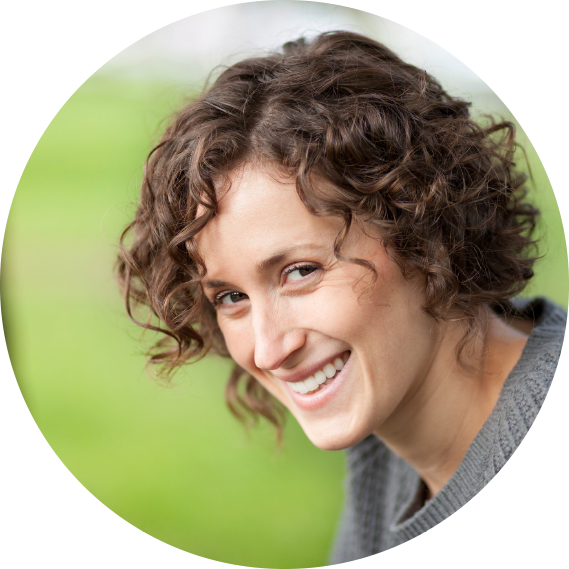 Raquel Brenann-Smye (Calgary, Canada)
I am a better person for having taken this program. I use the things I learned in my everyday life, not just in my yoga practice. I was so inspired, that now I am including Yoga in my clinical practice.
Sarah McMillan (Squamish, Canada)
Shortly before I took this training, I had been involved in some very stressful life circumstances. I felt I needed this program to reset and heal from some prior trauma I had endured. 
I was treated with respect, kindness and a certain sense of gentleness, that I very much needed at that time. I really felt that the teachers understood the needs and abilities of students.
Over the course of the training, I learned so many new things, and after the final evaluations, I felt prepared to teach my own classes. 
I would highly recommend this training to anyone who is looking to enhance their practice and or become a teacher!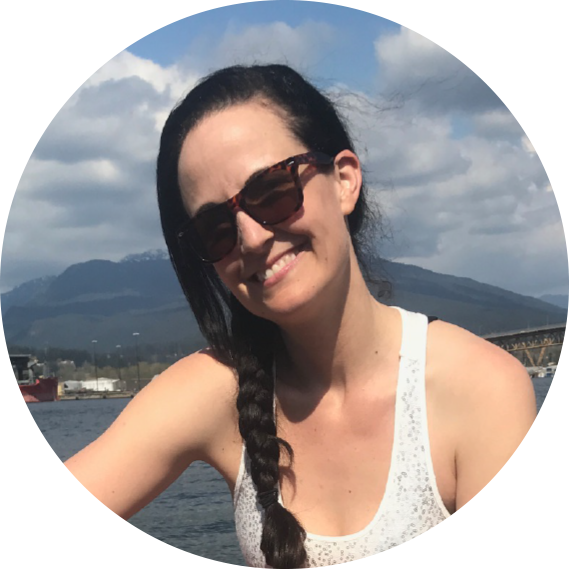 See what wonderful teachers our students become!
Watch this practicum exam video by student, Dianne Riddell.
Live Your Passion
be Inspired to INSPIRE