Yoga Alliance 100 Online Yoga Teacher Training
Certification in Prenatal Yoga

This online Prenatal Yoga Teacher Training offers a balanced mix of theory and practical curriculum, providing you with valuable knowledge and tools to teach yoga to pregnant students safely and confidently. Support parents-to-be through the challenging and magical experience of bringing a new life into the world.
Prenatal Yoga classes are a place for pregnant students to find the community, comfort, strength, and self-empowerment that is so needed during this unique and vulnerable time. Help parents-to-be and babies get a head-start on health and happiness by being a part of their unforgettable journey.
This program prepares you to teach safe, creative, fun, and inspiring classes. Confidently modify postures and design sequences for parents-to-be in every trimester of pregnancy.
Give parent and baby, the gift of mind-body balance!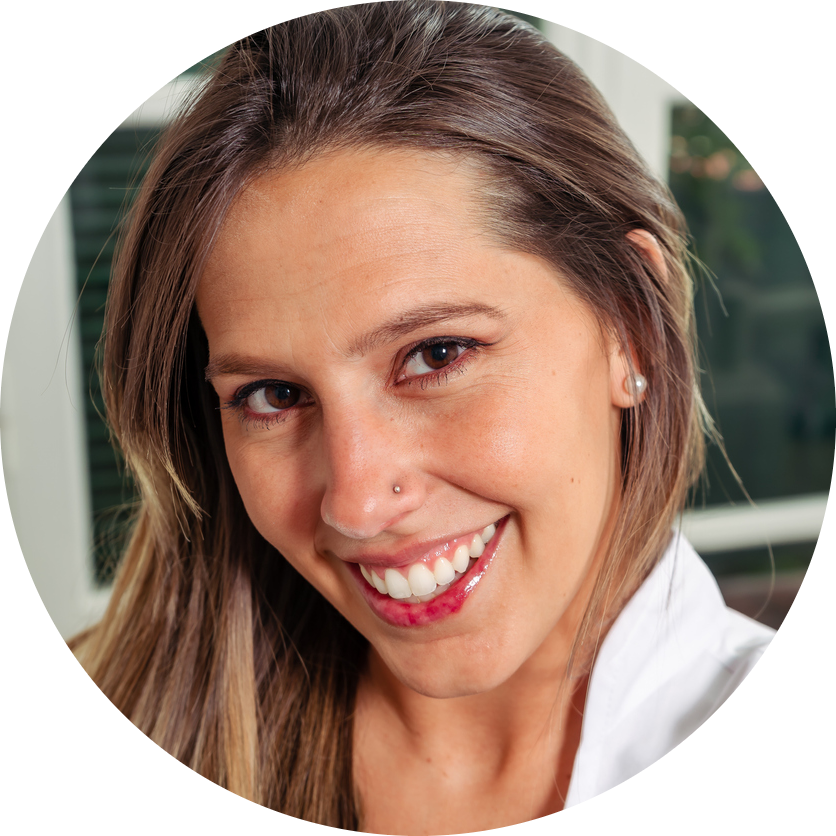 Sonia Grimaldi
(United States)
Thank-you for this fantastic program.
As I am not yet a mother, I was uncertain how to support my pregnant students. This gave me the tools to guide them through a safe, holistic practice, and supporting their needs at every level in the pregnancy.

We are a community of like-minded yoga teachers using the practices of mindfulness, yoga and meditation to create a better world for all. We began curating yoga education in 2010, and have had the immense privilege of guiding over 20,000 students to-date.
Our faculty includes Joanna Griffin, Angela Inglis, Mark Atherton, Juan Villegas, Helene Whitfield, Nancy Frohlick, Emily Kane, Andrea Nacey, Tammy Twyne, Salla Raine & Gilbert Valenzuela. Collectively, we have over 40 years of Yoga Teacher Training experience.
We are real people, just like you, and we have created curriculum that is accessible to and for everyone. We believe in living ethically and consciously, and our programs reflect this ethos.

All students enrolling in the 100 Hour Prenatal program, and wish to be certified 
must
 have successfully completed their
200 Hour Yoga Teacher Training
.
Once you enroll in the program, we will ask you to provide a copy of your 200 Hour certification. You do not have to have completed previous trainings with us to qualify.
This program is advanced and requires students to have the extensive knowledge provided in the foundational 200 Hour program. If you require the 200 Hour ~ Level 1 prerequisite, please review details here.
If you do not have the prerequisite, and wish to take this program for self-development or learning more about prenatal yoga, you are welcome to join us, but you will not be certified to teach.

Yoga Alliance Certification

Registered Prenatal Yoga School
Yoga Alliance RPYS
We are a Registered Prenatal Yoga School (RPYS) with Yoga Alliance. Our credentials are globally recognized and represent high quality, safe, accessible, and equitable prenatal yoga teaching in communities around the world.
Our program exceeds the Yoga Alliance requirement of 85 training hours, as we feel the additional hours are beneficial to be able to provide the safe, creative and supportive classes for prenatal students.
View our current status as a Registered Prenatal Yoga School.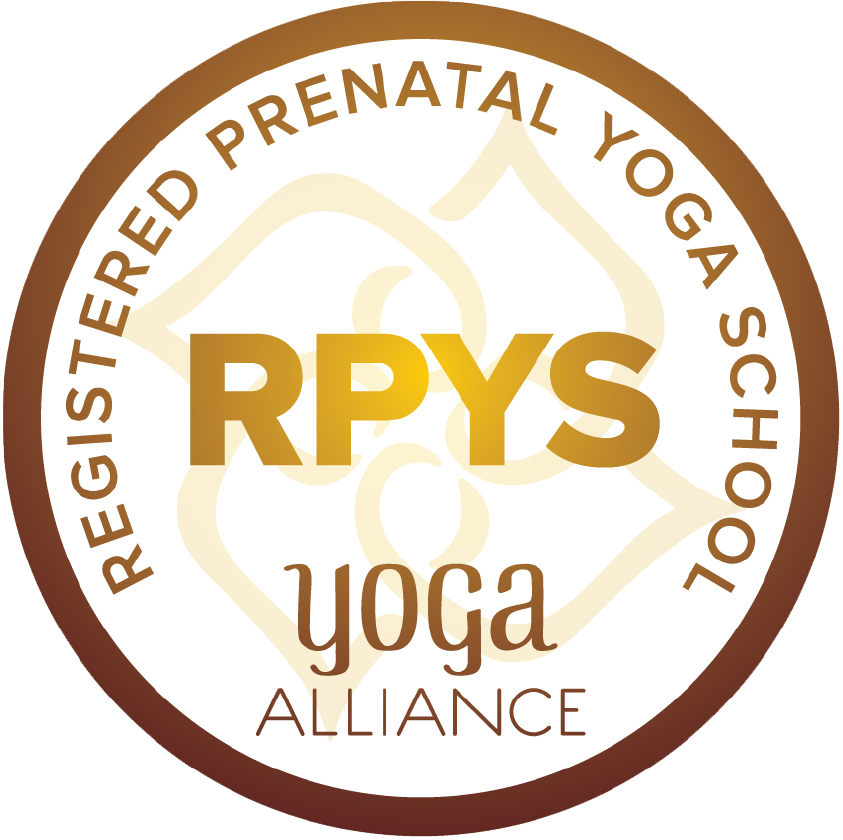 Like all Registered Prenatal Yoga Schools, our yoga teacher training program is required to offer a curriculum reflective of the essential components that all prenatal yoga teachers require. Within these requirements is where prospective students will find differences in how the curriculum is delivered.
Our curriculum has an intense focus on technique training, which is key for prenatal teachers. In addition, our program offers a variety in many areas of yoga and yogic lifestyle to ensure authentic yoga programming. We exceed the Yoga Alliance, suggested 85 hours of learning because we believe that the additional learning hours do make a difference.
The program is taught by three members of our faculty, collectively. This allows for a vast breadth of knowledge and to be able to experience different perspectives.

Evaluation is a key component of your training certification. You are evaluated by criteria outlined in The Your Yoga Flow Evaluation Method™.
To be successful and to be certified as a 100 Hour Prenatal Yoga Teacher, the following criteria must be met: 
Completion of all sections of the online program

70% Final Exam (multiple choice)

Final Practicum Creation and 50-60 Minute Video Class (Pass | Fail)
If you are unsuccessful in your final exam, you will be invited to retake the exam until you are successful and have a solid understanding of the curriculum.
If you are unsuccessful in your first attempt of your practicum, we will work with you and address areas of concern, and then you can try again. You will not need to pay program fees again. However, you will be required to pay a retake fee of $59. Please note that this rarely ever happens, as most students are successful on their initial attempt.
Highly individualized, The Your Yoga Flow Evaluation Method™ evaluation process ensures that each student gets personal, one-on-one attention with detailed feedback and guidance, so that you graduate with confidence. This protocol is unique to our school.

What you can expect from this Program ~ Angela shares

A new baby is like the beginning of all things ~ wonder, hope, a dream of possibilities.

Please reach out and we will gladly assist. We are here to help you navigate the world of yoga teacher training.
Live Your Passion
Our online programs are curated to teach you all you need to know about the given discipline.
Get Started Today
With a few simple clicks, you'll be ready to begin your program. You'll gain unlimited access to the curriculum for life!
Our Guarantee

💯

If you're not satisfied, we're not satisfied. It's that simple! All programs are fully refundable within the first 7 days.



Community Support
Enjoy access to our private Facebook group with students, teachers & graduates from all over the globe.
Study at Your Own Pace
Our programs are online & self-paced. Work from the comfort of your home & at a pace that works for you.
Your Success is Our Success
We got you! Our faculty is dedicated to helping your throughout your journey. Our live support is just a click away, 24/7.
Learn On Demand
Anywhere, Anytime, Any Device.
Affordable Payment Plans
Accessible & affordable interest free payment options are available to everyone. Realistic plans for challenging times.

An online yoga program gives people the opportunity to develop a practice and skill-set in the comfort of their own home. We believe in offering quality programming at a fraction of the cost of live trainings.
In-person yoga teacher trainings are extremely cost prohibitive for many. They also demand very specific time frames, and many require you to travel to a destination to attend. For real people, with real life circumstances (children, work, school, physical challenges) this is not realistic and no longer inclusive.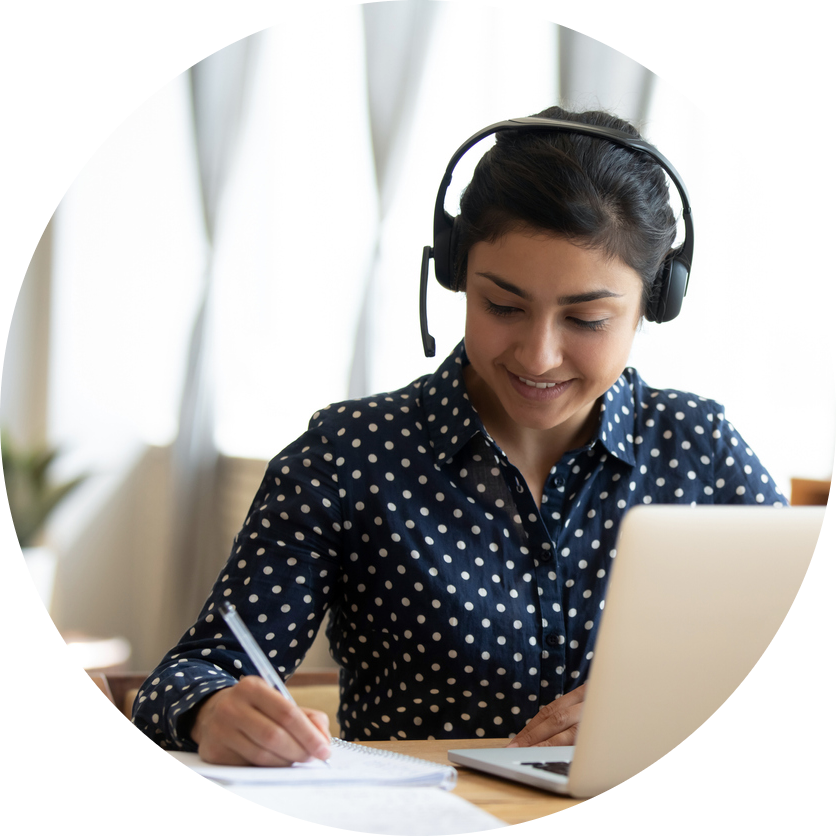 Our online yoga teacher certification program is designed to teach you everything you need to know to start leading holistic, safe, inspirational, and accessible yoga classes that will leave a lasting, positive impact on your students - all while you embark on an exciting and transformative personal journey to become your true self.
Today, it's the most comprehensive training course available! Delve into the history and philosophy of yoga, anatomy, and physiology, asana (postures), pranayama, meditation, Sanskrit, business and marketing, mudras, methodology and sequencing, chakras, Ayurveda and so much more.
Training online is an ideal way to learn. Access quality content from the comfort of your home.