40 Hour Online Continuing Education
The Key Poses of Yoga (55)
Our comprehensive Asana program will help you refine, support, and build your yoga practice. Learn how to do ~ and teach ~ each pose, using clear step-by-step instructions, while providing contraindications and making the postures accessible for everyone, with modifications and variations.
The 55 Key Poses of Yoga is a great refresher and a fabulous primer. In our high quality video tutorials, our teachers go into each of the postures in great depth, offering:
• multiple modifications and variations 
• muscles involved in the shape
• which conditions and injuries might make the pose inappropriate for practice
This program gives you the knowledge and guidance you need to teach these essential postures with confidence and ease.
Join our global online community of students and teachers, today.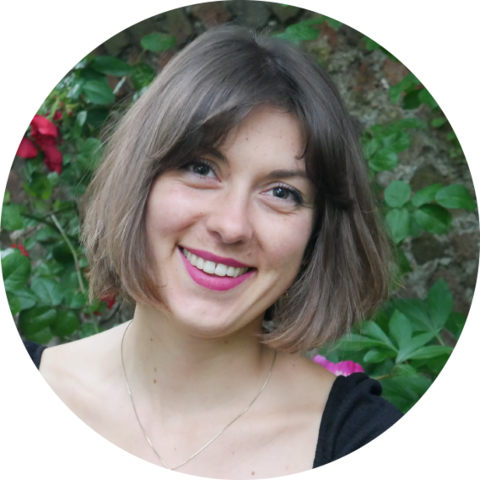 Salla Raine (Brighton, UK)
This is a great refresher for Yoga teachers. The tutorials went into wonderful detail, so that I could understand (finally) how to adapt each Asana for a specific body or a specific physical challenge.
This program will guide your through the following 55 Asana. Each Asana includes a complete video tutorial. 
You will learn various ways to do and teach each pose, so that you are prepared with modifications and variations that make it accessible for any student. You will explore which muscles are stretched and strengthened in each pose and how to support safe and proper alignment in each one of these shapes. 
Our in-depth tutorials allow you to enhance your own personal practice of these 55 Asana or prepare you to teach them more confidently to your students.












Regular Program Pricing | $299 USD
Promotional Pricing | $189 USD
(Limited Time Offer - Ends Soon)




What course materials are included in my fees?
Lifetime

access to the online curriculum (quizzes, videos, lectures, resources etc.)
Access to our private FB Group of students, alumni and teachers.
Ongoing faculty support. Once you have finished your program, we would welcome you to reach out whenever you need to.

NOTE: If you are a current student of our 200 Hour Yoga Teacher Training, this curriculum is already included in your program.


What course materials are not included in my fees?
Evaluation:
Successful students must receive 70% or more on quizzes, in order to receive certification. 2 attempts for all evaluations are allowed.


Refund Policy:
7 days after purchase, fees are non-refundable.

Frequently Asked Questions
We know that deciding which program to choose is challenging. We believe in transparency and have addressed potential questions you may have. This is a great way to decide if this is the program for you. Here are the answers to our most frequently asked questions.
Does this program qualify for Continuing Education credits?
Yes! Upon successful completion, you will receive an official certificate. This program qualifies for 40 Continuing Education credits with Yoga Alliance and Yoga Alliance UK.
Is this program just for yoga teachers?
Absolutely not! Anyone wishing to delve deeper into their practice is welcome to join us.
Is this course suitable for beginners or people without any yoga experience?
Yes, regardless of where you are with your practice, we welcome you. Our program ensures that you will be able to succeed with little or no yoga experience.
Do I need to be fluent in English?
We welcome students from all backgrounds and ethnicities. All students should be fairly fluent in the English language (reading, writing & speaking).
Do I automatically receive a certificate if I pay for the course?
No. In order to successfully graduate from any training program we offer, you must successfully meet the evaluation criteria.
No need to be anxious. All items on each quiz will be covered in advance and our goal is to ensure you are prepared. Your success is our success!
Are there any live sessions in the program?
No, the entire program is on-demand.
Do I require an internet connection while taking the program, or can I view lectures offline?
Yes, you will require a reliable internet connection as the entire program is web-based. Video content is not downloadable for offline viewing.
You will also require the most up-to-date version of the Google Chrome browser. Our programming is most compatible with this browser.


What does self-paced, on-demand learning mean?
What this means is that the program does not require any group study, or attending particular tutorials at specific points in the training. You set the pace for your learning. You move through the curriculum when and as you want. Students can go back and review sections as many times as needed. The entire program is pre-recorded so that it is on-demand, available to you, always.


If the program is on-demand, what opportunities are there for faculty support and interaction with other students?
We have four key tools and resources that we provide to students to ensure they have a truly interactive and engaging experience.
The program has an internal Q&A forum where students engage with one another and faculty throughout the program.

We have a private FB Group for alumni and faculty - it has hundreds of members. This platform is active daily with interaction between peers and teachers alike.

Each month, faculty holds a live Q&A session. If you are not available at the set time, you may submit questions prior to the session and they will be addressed. It is recorded and made available to all students.

We have a dedicated Student Support Centre staffed by faculty and our administration team. This is available 7 days a week.

Each week, a faculty member holds a Live, Student Development session. If you cannot join in live, that's ok. All sessions are recorded for you to watch anytime!

Also, each week, a faculty member holds a Live, Yoga Practice. If you cannot join live, that's ok. You can always watch the replay on-demand.
As you can see, you will never be left without the ability to reach us and have your questions and queries addressed. We understand how important support is for online learning.
Once I begin the program, how long do I have to complete it?
From the time you register, you will have lifetime access to complete any programming we offer.
The beauty of online learning is that it is a completely self-paced program - you decide when you start and when you finish. Ideally, working through the program without large gaps in time works best, but we appreciate that life is complicated.
Does my access to the digital course materials expire?
No, you will have full access to updates and revisions, even if you have completed the program. Many of the resources in the program are also downloadable, so those are yours to keep always.
When I go to purchase the course, I see an extra charge ~ why is that?
If you are in the UK or the EU, there will be an automatic addition for the VAT taxes. The system recognizes that your devices' IP address is located in these countries. Because of tax treaty laws, we cannot amend that. If you are in other areas, such as Canada or the US, there will be a different tax applied, depending on where you are located. Certain jurisdictions, do not have taxes. All taxes collected are on behalf of the governments, and do not come to us directly; they are remitted immediately, to the applicable jurisdiction.


What course materials are included in my fees?
Lifetime

access to the online curriculum (quizzes, videos, lectures, resources, etc.)
Access to our private FB Group of students, alumni, and teachers.
Ongoing faculty support. Once you have finished your program, we would welcome you to reach out whenever you need to.


What course materials are not included in my fees?


Why am I required to join the online yoga class streaming platform? 
The online streaming platform, at $9 USD per month, is a tool we use while you are actively engaged in the program. A very small percentage (2%-3%) of the program is accessed via this platform. Once you have completed the program, you are free to cancel that. You can also place your access on hold at any time you are taking a break from your training program. Most students find the platform extremely helpful after they have completed the program, but the choice is yours!
What payment forms do you accept?
Visa and Mastercard
If you do not have a credit card, please email us and we will gladly work something out.
Are there any hidden fees for the program?
Absolutely not! We take pride in being transparent about the full cost of the program. We will never charge you more if we decide to add new resources to the program.
All pricing is listed in US dollars and payments will automatically be converted to US dollars if you are paying with another currency.
Still have questions? Contact Us

Live Your Passion
Our online yoga teacher training is curated to teach you all you need to know to become a certified yoga teacher & start leading your own classes.
Get Started Today
With a few simple clicks, you'll be ready to begin your online yoga teacher training. You'll gain unlimited access to a resources, videos & curriculum to help you begin your journey


Community Support
Enjoy access to our Facebook group with students, teachers & graduates from all over the globe.
Study at Your Own Pace
Our yoga teacher training program is online & self-paced. Work from the comfort of your home & at a pace that works for you.


Your Success is Our Success
We got you! Our faculty is dedicated to helping your throughout your yoga journey. Our support is just a click away, 24/7.
Learn On Demand
Anywhere, Anytime, Any Device. It's that simple.
Affordable Payment Plans
Accessible & affordable payment options are available to everyone. No student will be turned away if they show a desire to learn.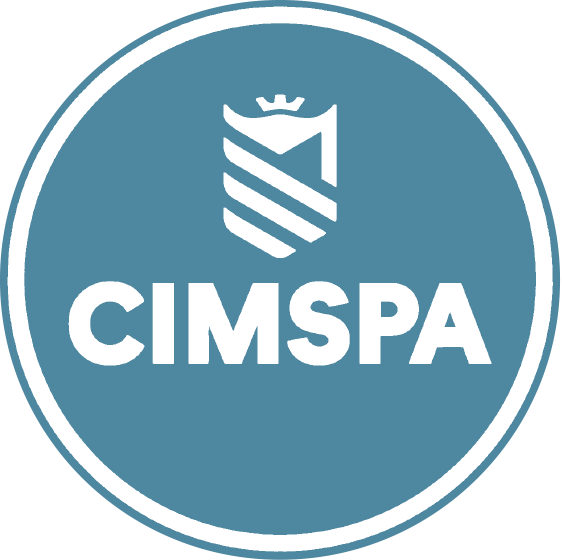 CIMSPA United Kingdom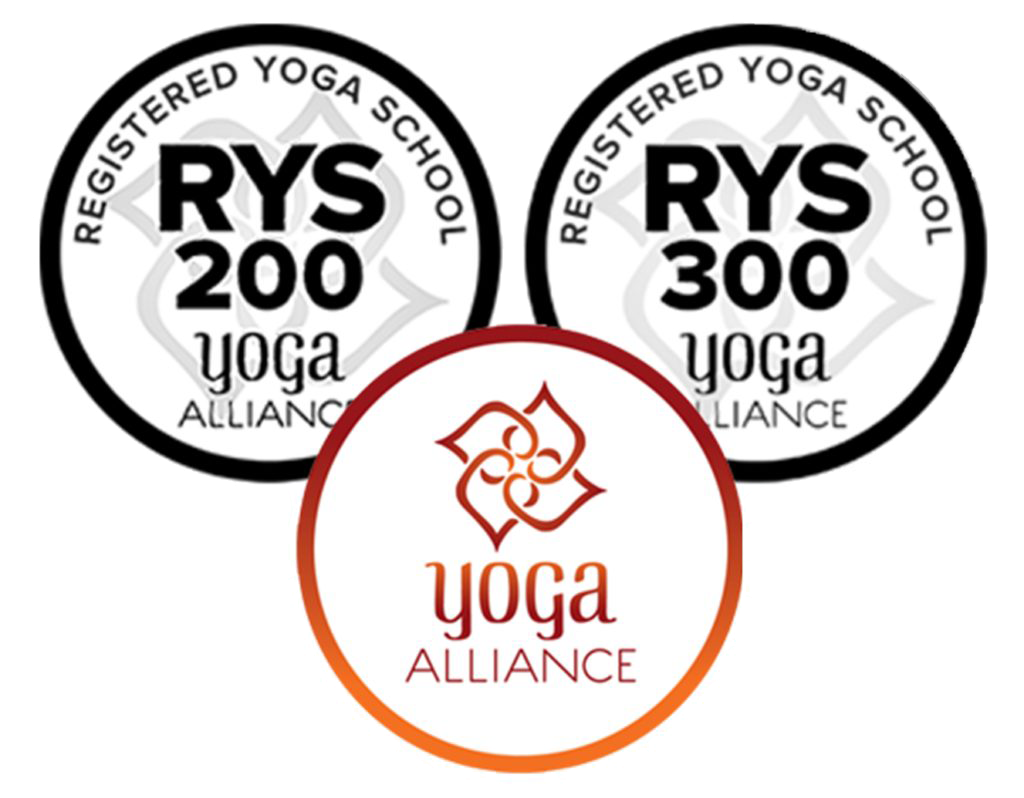 Yoga Alliance | RYS 200 & 300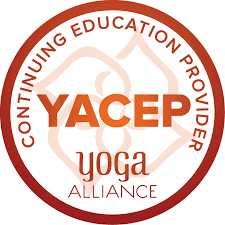 Yoga Alliance | CE Provider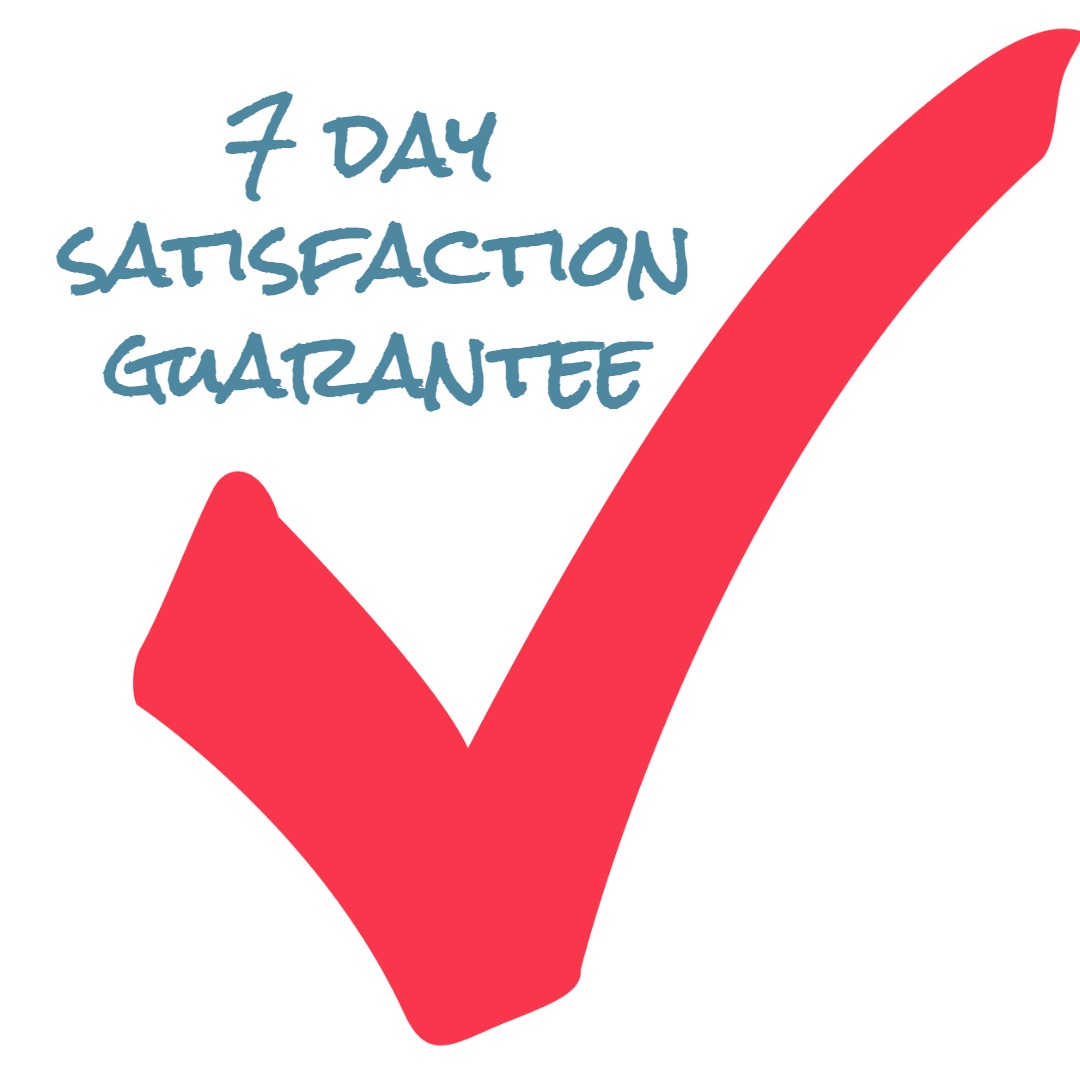 If you're not satisfied, we're not satisfied.
It's that simple!