Online Yoga Mentorship Program

Gain confidence in your teaching with the Your Yoga Flow Online Mentorship Program. Make your classes shine with expertly crafted peak pose sequences and elements of philosophy sprinkled throughout.
This on-demand program releases new content every month. Formulated around a theme, you move through the curriculum on a schedule that works for you. Live discussion and Q & A sessions give you direct contact with teaching faculty, as well as your peers in the Your Yoga Flow community.
The mentorship program will help you deepen your understanding of yoga philosophy and hone your skills at class sequence design. Whether you've been teaching for years, or are just beginning, this program gives you an opportunity to refine your understanding and sharpen your skills, so that you're ready to create classes that sparkle and inspire.
This program qualifies for 300 continuing education credits with Yoga Alliance.
Join us, and your global community, in a commitment to yoga and a better life for all.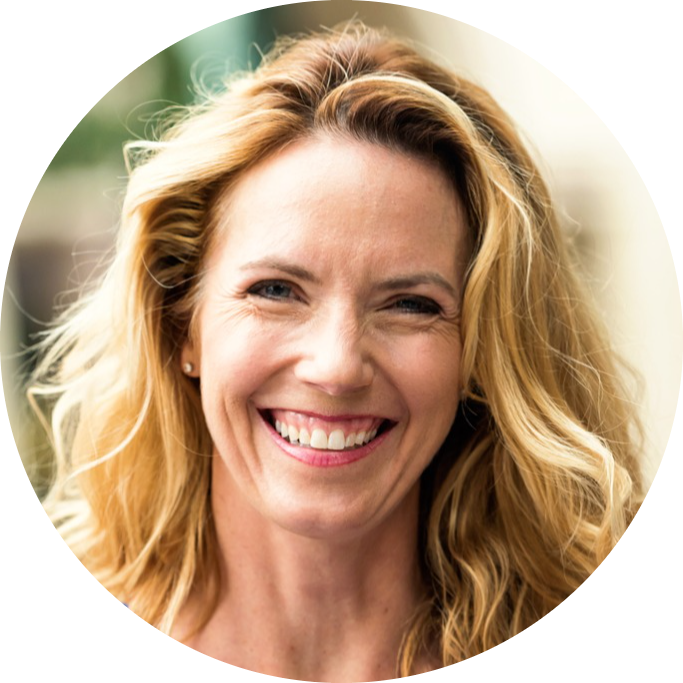 Rebekka Glynn-Jones
(Toronto, Canada)

This mentorship is beautifully planned out and the way it is laid out is logical to ensure I learnt and practiced everything I needed to know. This mentorship gave me all the tools I needed to take my teaching and my classes to the next level. I feel that before this program, I knew my yoga philosophy separate from my yoga practice, but now I can easily link the two, which gives me a much greater sense of union.

We are a community of like-minded yoga teachers using the practices of mindfulness, yoga and meditation to create a better world for all. We began curating yoga education in 2010, and have had the immense privilege of guiding over 20,000 students to-date.
Our faculty includes Joanna Griffin, Angela Inglis, Mark Atherton, Juan Villegas, Helene Whitfield, Nancy Frohlick, Emily Kane, Andrea Nacey, Tammy Twyne, Salla Raine & Gilbert Valenzuela. Collectively, we have over 60 years of Yoga Teacher Training experience.
We are real people, just like you, and we have created curriculum that is accessible to and for everyone. We believe in living ethically and consciously, and our programs reflect this ethos.

Our mentorship program is designed to help you bridge the gap between training and teaching. For 12 months, you'll be part of a community choosing to advance their skills and dive deeper.
Each month we will have a focused theme and on the first day of each month, the new content will be automatically released. The only thing that you will wait on is the live elements. Once those are completed for the month, they will also be added to the program.
Our curriculum has an intense focus on traditional training. In addition, our program offers variety in many areas of yoga and yogic lifestyle to ensure authentic yoga programming. We believe in cultivating teachers, not instructors.
The program is taught by 7 members of our faculty, collectively. This allows for a vast breadth of knowledge and to be able to experience different perspectives.

Exercises are like prose, whereas yoga is the poetry of movements.

Please reach out and we will gladly assist. We are here to help you navigate the world of yoga teacher training.
Live Your Passion
Our online programs are curated to teach you all you need to know about the given discipline.
Get Started Today
With a few simple clicks, you'll be ready to begin your program. You'll gain unlimited access to the curriculum for life!
Our Guarantee

💯

If you're not satisfied, we're not satisfied. It's that simple! All programs are fully refundable within the first 7 days.



Community Support
Enjoy access to our private Facebook group with students, teachers & graduates from all over the globe.
Study at Your Own Pace
Our programs are online & self-paced. Work from the comfort of your home & at a pace that works for you.
Your Success is Our Success
We got you! Our faculty is dedicated to helping your throughout your journey. Our live support is just a click away, 24/7.
Learn On Demand
Anywhere, Anytime, Any Device.
Affordable Payment Plans
Accessible & affordable interest free payment options are available to everyone. Realistic plans for challenging times.

An online yoga program gives people the opportunity to develop a practice and skill-set in the comfort of their own home. We believe in offering quality programming at a fraction of the cost of live trainings.
In-person yoga teacher trainings are extremely cost prohibitive for many. They also demand very specific time frames, and many require you to travel to a destination to attend. For real people, with real life circumstances (children, work, school, physical challenges) this is not realistic and no longer inclusive.