We invite you to join the Your Yoga Flow faculty for 5 days of renewal, filled with yoga, meditation, chant, workshops, nature, and relaxation.
It will take place at the beautiful, Quinta Carvalhas – The Green Farm – a Luxury retreat venue in Portugal, located in the peaceful Ribatejo countryside. Experience the calming rhythm of nature, combined with the loving energy of our family team. Quinta Carvalhas is also Michelle and Richard's home, two amazing souls and Your Yoga Flow alumni.
A rolling landscape, gorgeous old stone buildings, plenty of trees, and a lot of history. The retreat center is only an hour from the Lisbon airport and 90 minutes to the Atlantic Ocean. This ideal location is complemented by ideal weather, with lots of sunshine and clear blue skies. The winters are usually sunny, making this the ideal location for retreats and workshops at any time of the year. We're so excited to be hosting our retreat here!

Spring adds new life and new beauty to all that is.

Quinta Carvalhas ~ The Green Farm Amenities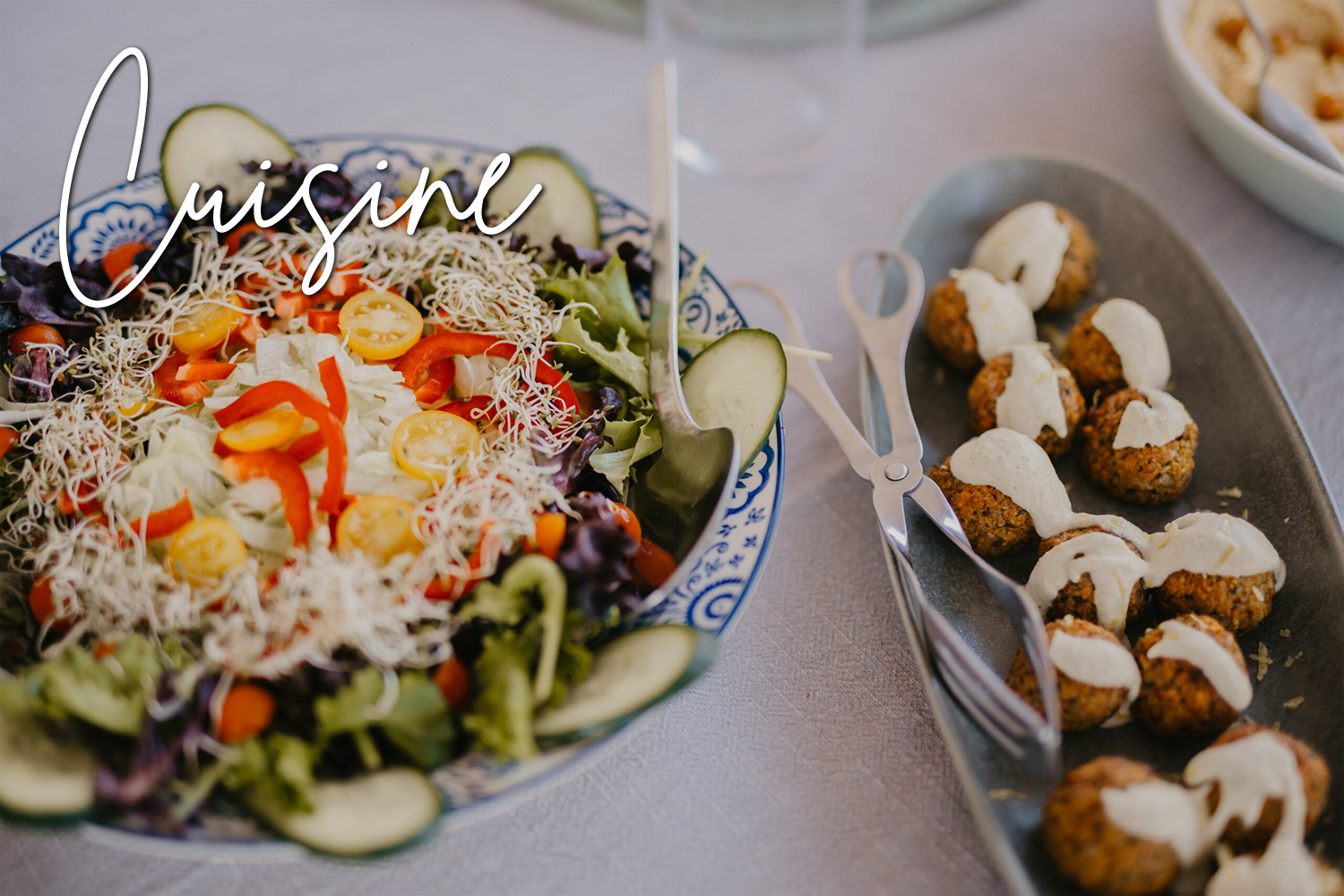 A big part of Quinta Carvalhas is the food they grow, prepare and serve to their guests. In fact, the food they serve is one of the biggest reasons their guests want to stay on the farm and not go home – there is genuine delight and surprise that vegetarian food can be so incredibly tasty. This is a huge win for them; they strive to create the tastiest food with the best possible ingredients to leave you feeling nourished and nurtured. All their meals are 100% vegetarian, we do however cater to the following diets: vegan, gluten-free, lactose-free, and nut-free.

Our luxurious rooms are individually decorated and full of history and charm. The Quinta sleeps a total of 32 guests when sharing, or 16 in private bedrooms. Ten of our rooms feature en-suite bathrooms, the other 6 rooms share one bathroom per two bedrooms. Rooms are divided over three different areas of the farm: The Oak Lodge, The Orchard Row & Rose Cottage, and The Willows.
All rooms are equipped with coffee and tea facilities and reusable water bottles. The thick walls keep heat out in summer and there are fans for those extra hot days. In winter underfloor heating and woolen blankets keep you nice and warm. Our comfortable beds are made with luxury linen, and both bath and pool towels are provided. Every bathroom has a hairdryer, shampoo, and body wash for you to use. We love for you to disconnect whilst you're here, but if needed, there is complimentary Wi-Fi available.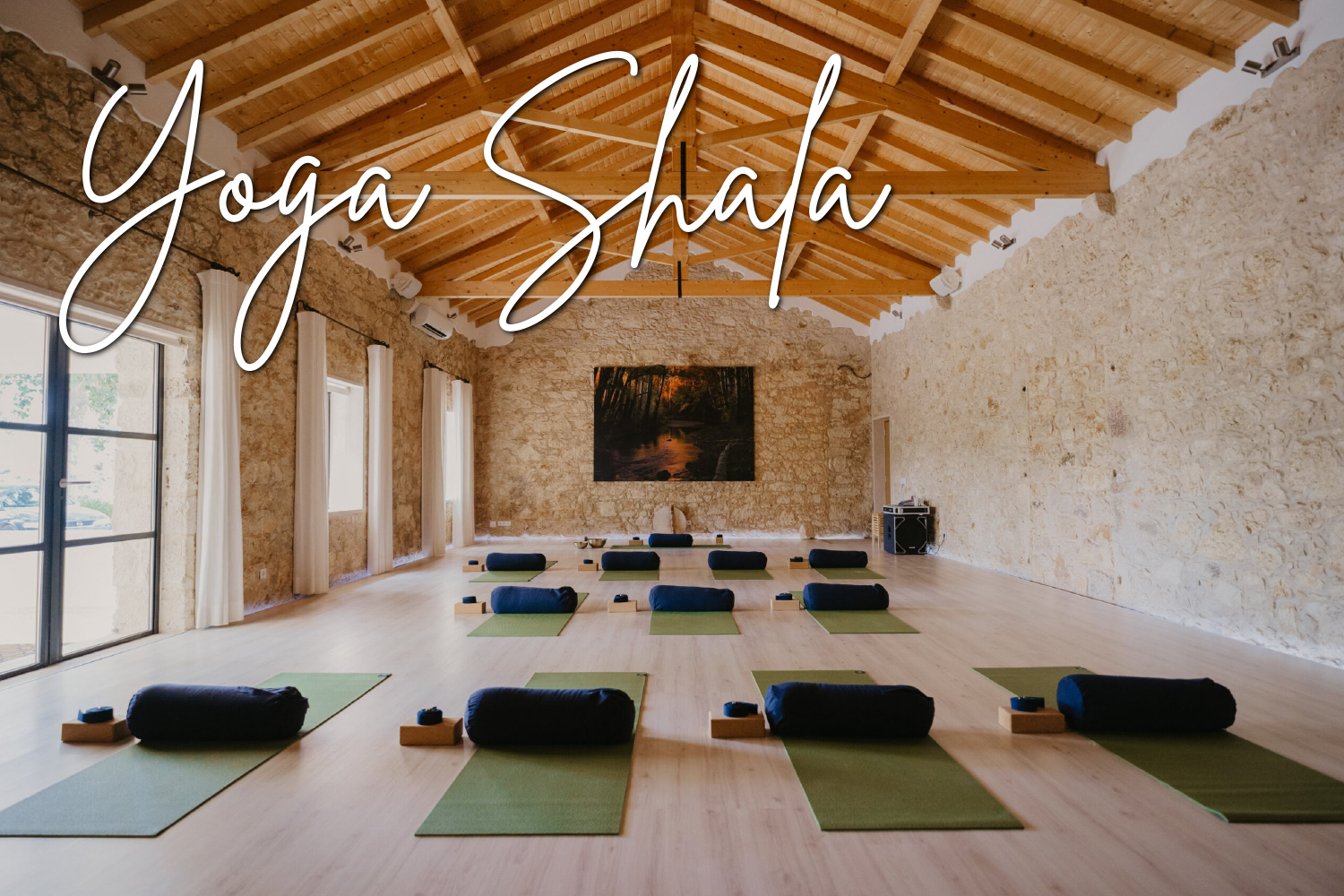 The shala's natural stone walls and daylight provide the perfect setting to sit in silence, stretch, chant, or move. This temperature-controlled room comfortably accommodates up to 25 yogis and is equipped with an assortment of yoga props (mats, bolsters, blocks, straps, blankets, and Feet-Up stools), as well as a sound system and various light plans.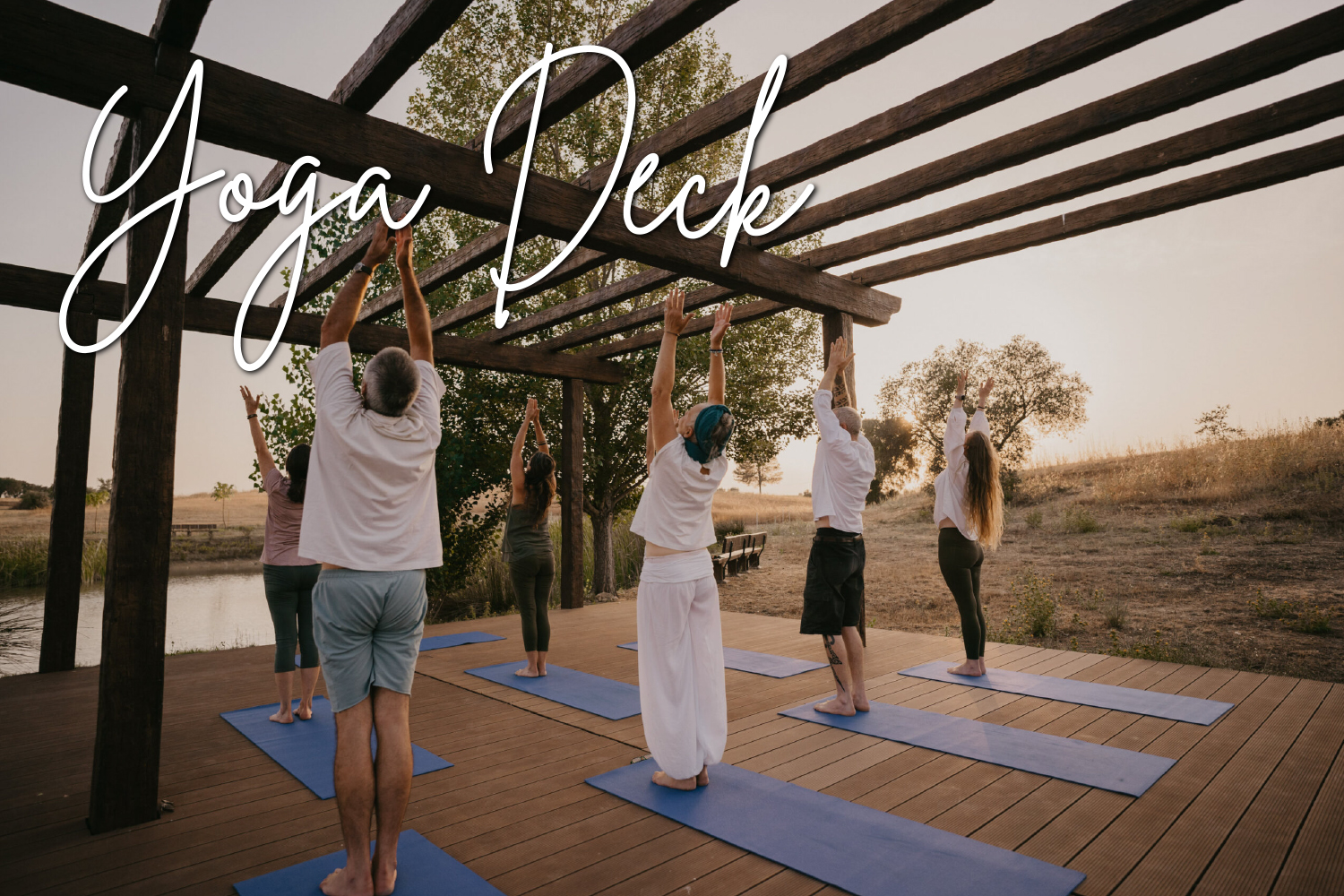 The outdoor shala is located a 10-15 minute walk from the main buildings at the farm and is overlooking the natural pond. The perfect spot for a picnic, a refreshing dip in the water, or a sunset activity on the wooden outdoor deck. Transport for the yoga equipment is provided.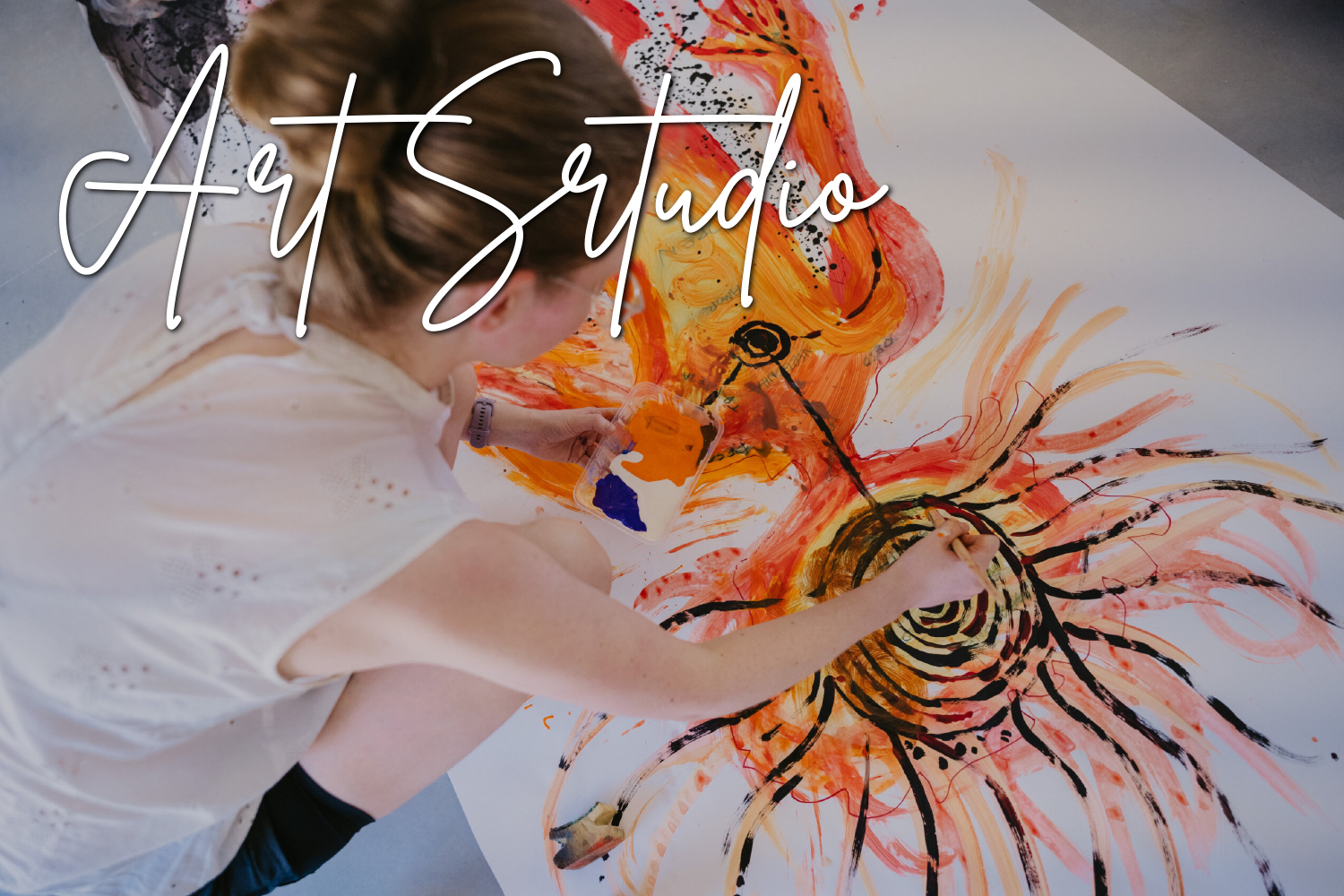 Let your imagination run wild in our spacious art studio. Paint, sculpt, draw, dance and create in this unique space where floor to ceiling windows provide natural daylight and views over the fields and stables. Tables, easles and basic art supplies are available for you to use.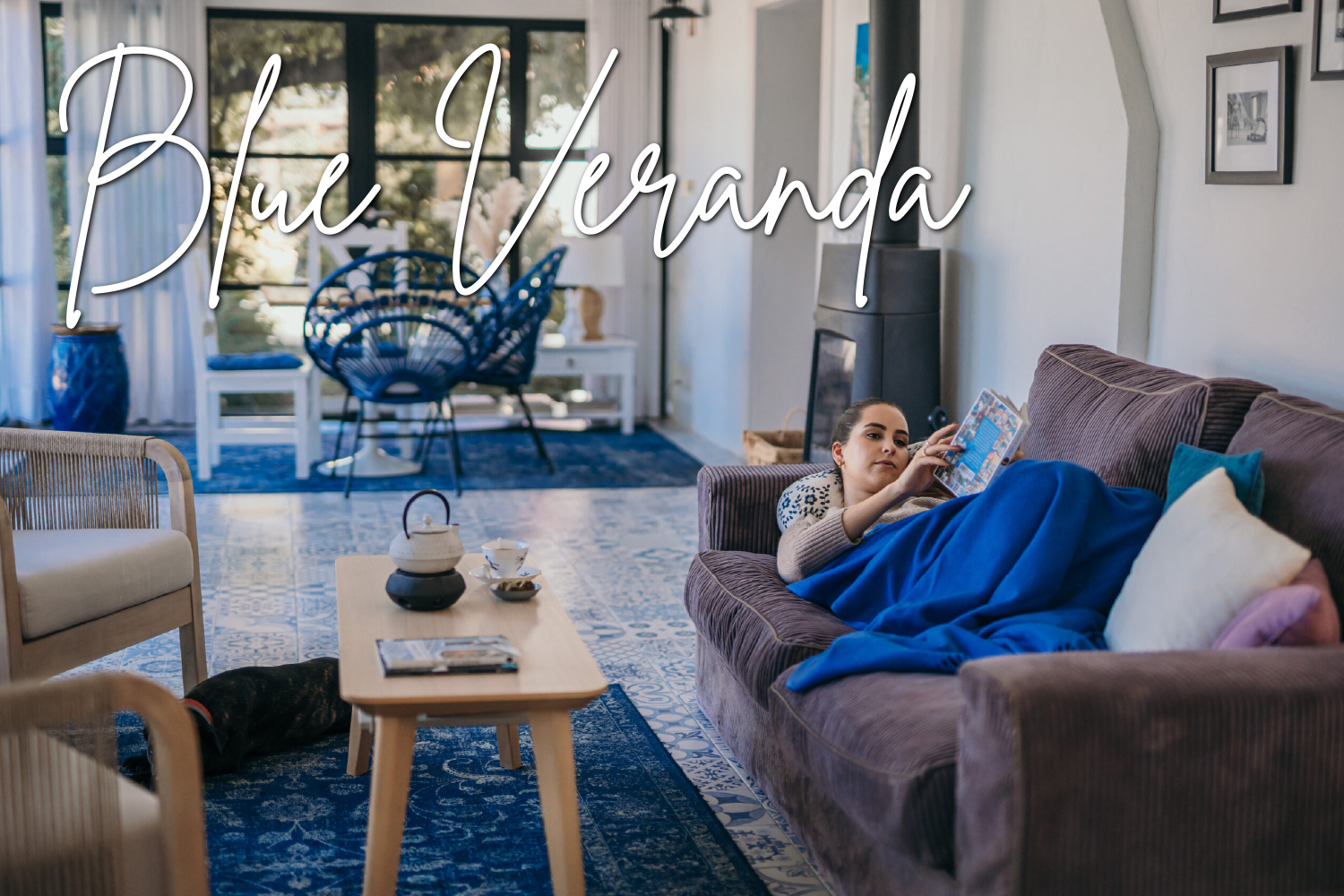 A quiet space, inside the main house with floor-to-ceiling windows boasting views of the pool. Set-up as a lounge, the Blue Veranda is ideal for smaller groups, one-to-one sessions and breakouts.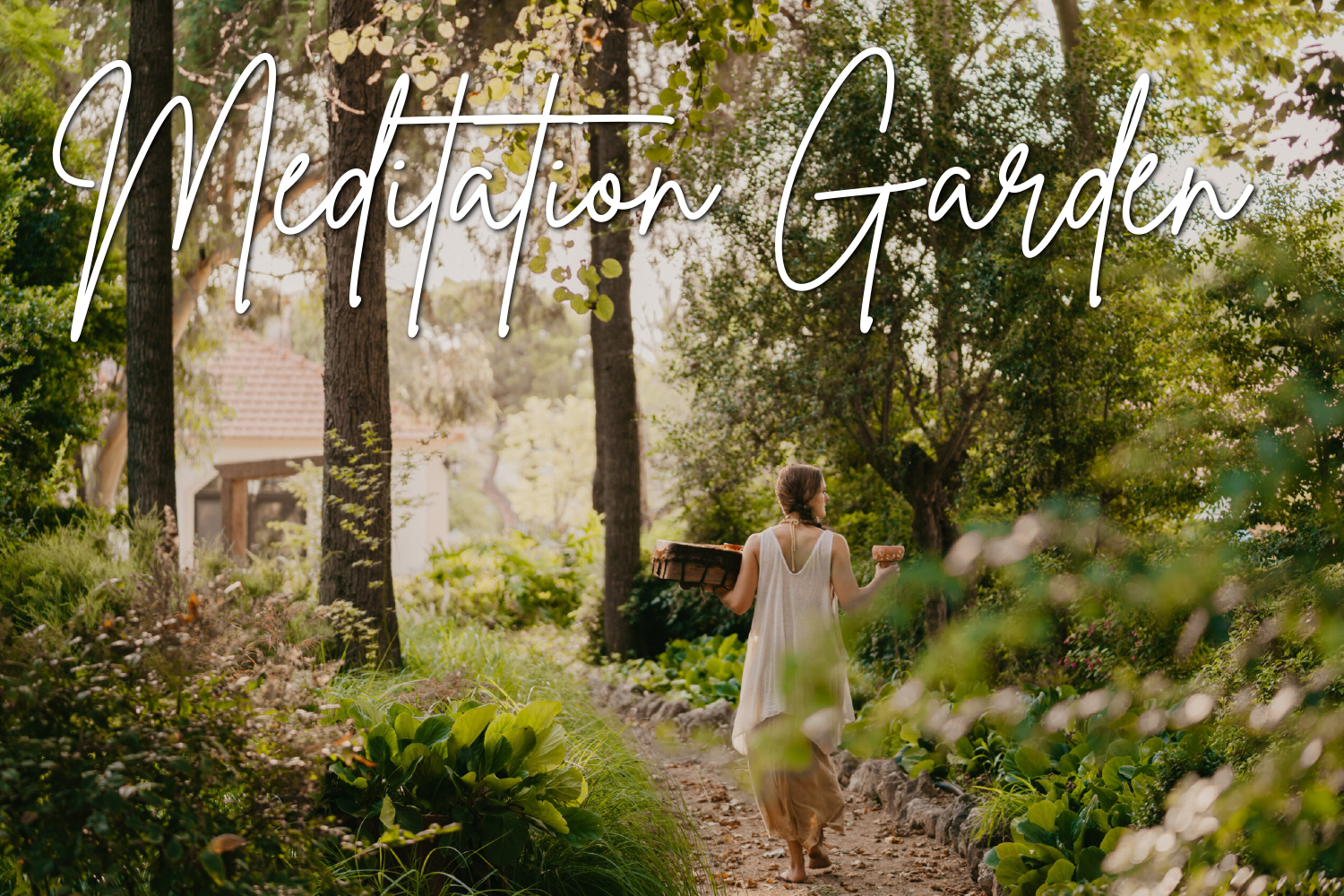 Enjoy the tranquil meditation garden: a slice of paradise with large trees, shaded, winding walkways and a koi pond with fountain. Whether it is sitting on one of the benches or feeling the earth under your feet during a barefoot walking meditation, you can be sure to find serenity and peace here.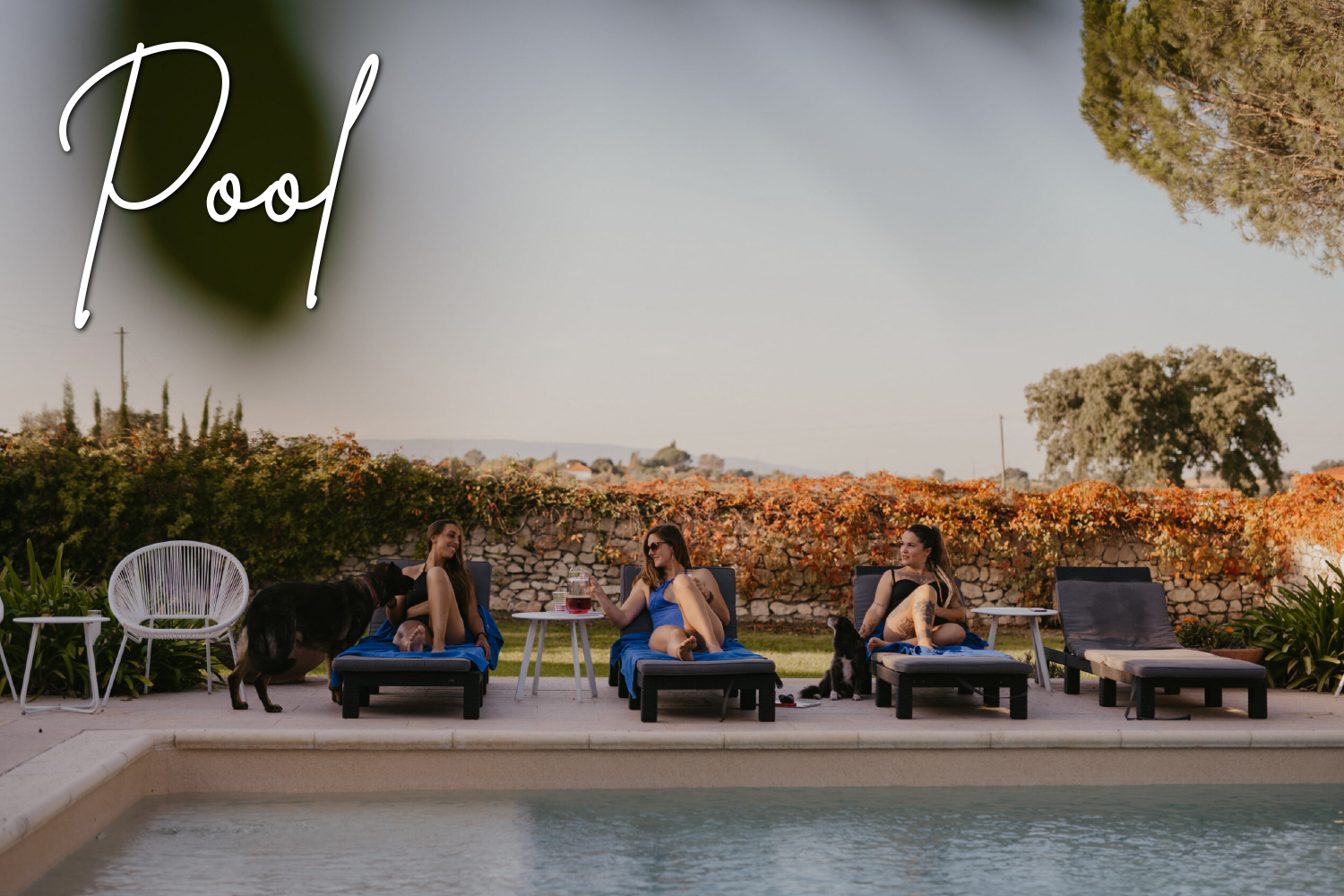 Our pool and surrounds are the focal point of summer activities with guests lounging on the pool deck or the grass or enjoying poolside alfresco dining. Bordered by tall shady pine trees and expansive lawns, this area is used for outdoor retreat activities throughout the year.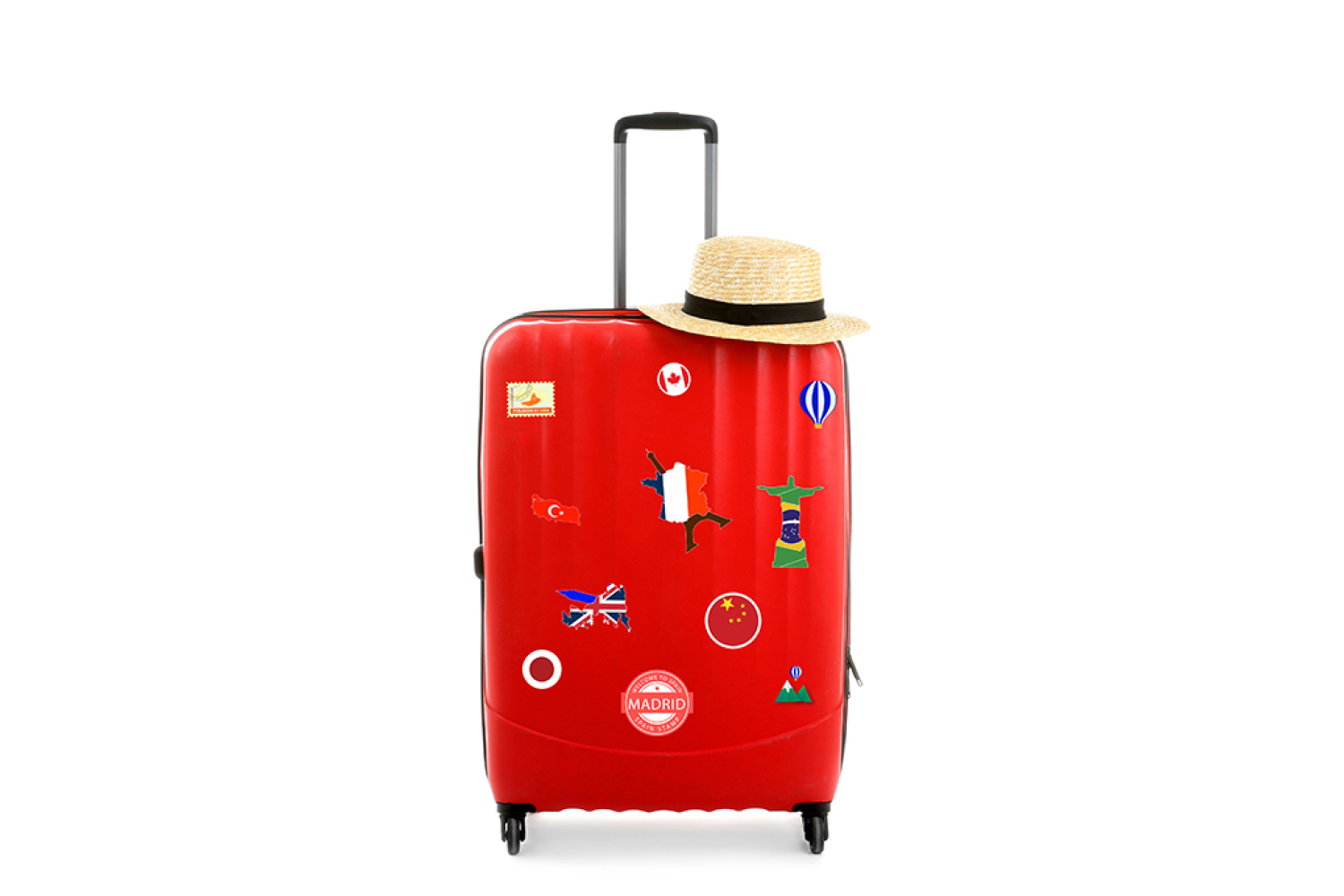 Quinta Carvalhas is located at Rua José Ferreira Fazenda, 2000-466 Casével, Portugal. Retreat guests will need to make their way to the centre by automobile or train.
HERE you can review all the options and transport providers.

We are a community of like-minded yoga teachers using the practices of mindfulness, yoga, and meditation to create a better world for all. We began curating yoga education in 2010, and have had the immense privilege of guiding over 20,000 students to date.
Our faculty includes Joanna Griffin, Angela Inglis, Mark Atherton, Juan Villegas, Helene Whitfield, Nancy Frohlick, Emily Kane, Andrea Nacey, Tammy Twyne, Salla Raine, and Gilbert Valenzuela. Collectively, we have over 40 years of Yoga Teacher Training experience.
We are real people, just like you, and we have created curriculum that is accessible to and for everyone. We believe in living ethically and consciously, and our programs reflect this ethos.

Please reach out and we will gladly assist.