We invite you to join the Your Yoga Flow faculty for 5 days of renewal, filled with yoga, meditation, chant, workshops, nature, and relaxation.
It will take place at the historic, Stowel Lake Farm retreat centre on Salt Spring Island, British Columbia, Canada. It is a thriving organic farm, located on over 100 acres of mixed forests, fields, rocky outcrops and rolling hills. We're so excited to be hosting our retreat here!
Stowel Lake Farm respectfully acknowledges that we are located on unceded territory of the Hulqumi'num and Sencoten speaking peoples whose histories, languages and cultures continue to influence our vibrant community.


And the sun took a step back, the leaves lulled themselves to sleep and autumn awakened.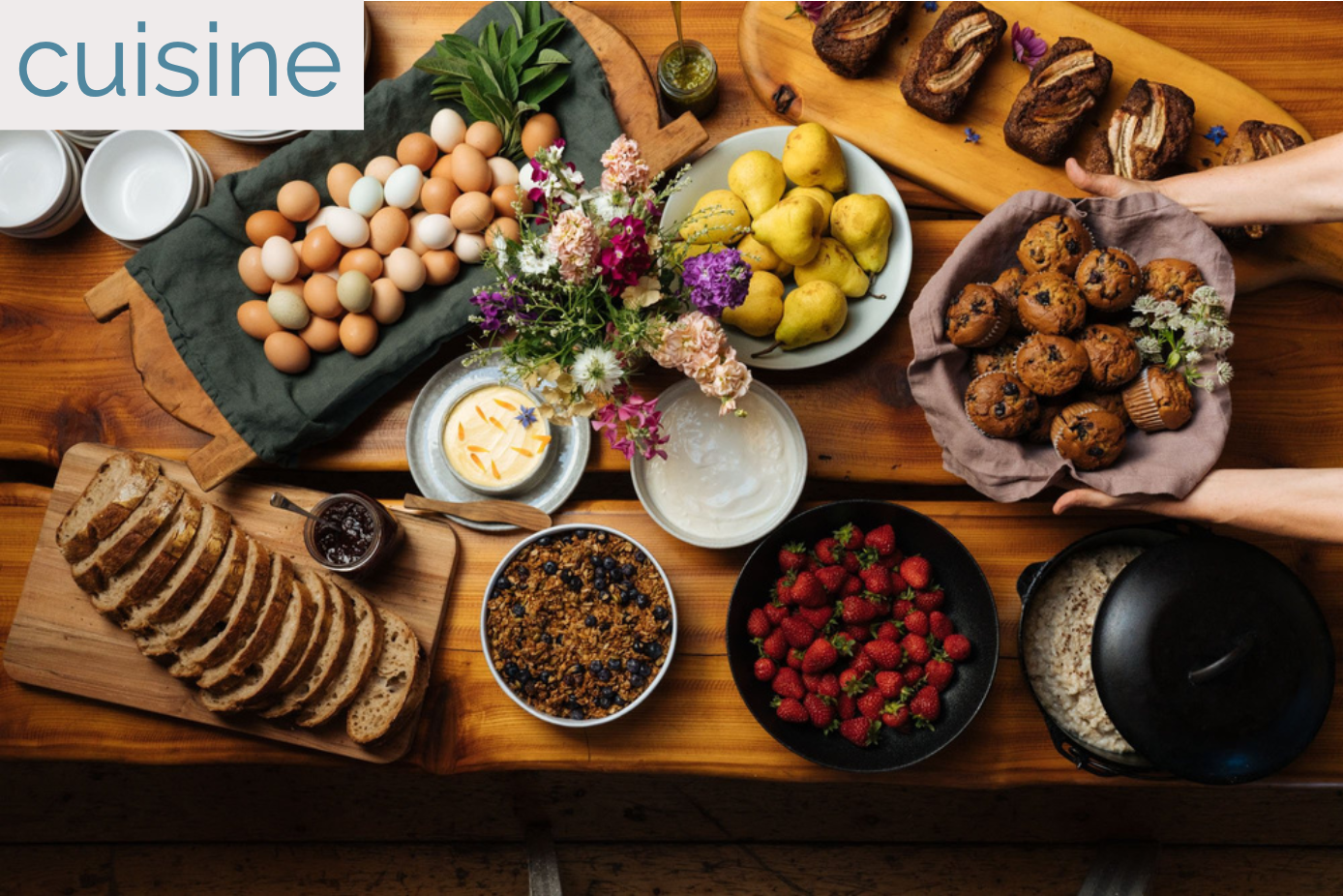 Stowel Lake Farm retreat cuisine is fresh, organic, and made from whole food ingredients. The meal plan is primarily vegetarian, however, the kitchen can accommodate dietary restrictions including dairy-free, gluten-free, vegan, and non-vegetarian.
Meals are farm-to-table and feature home-grown fresh organic produce. The daily menu depends on the season, the abundant yields that the farm is harvesting, and the chef's preference. The meals change day-to-day, and the kitchen works closely with the farm team to get a pulse for the land's bounty.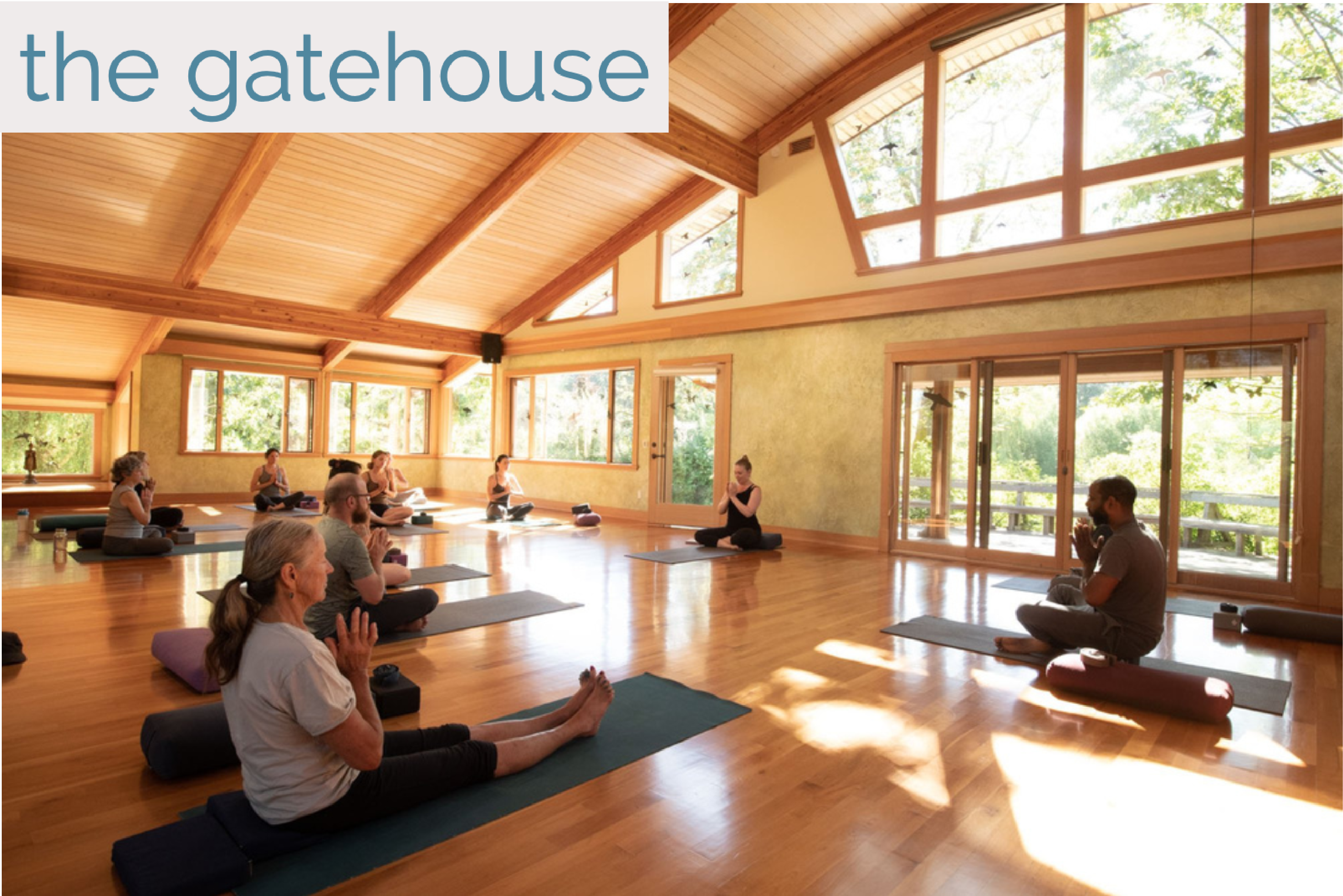 This extraordinary building is where we will come together to learn, laugh, rejuvenate and share. Surrounded by nature, it provides an ideal environment for renewal.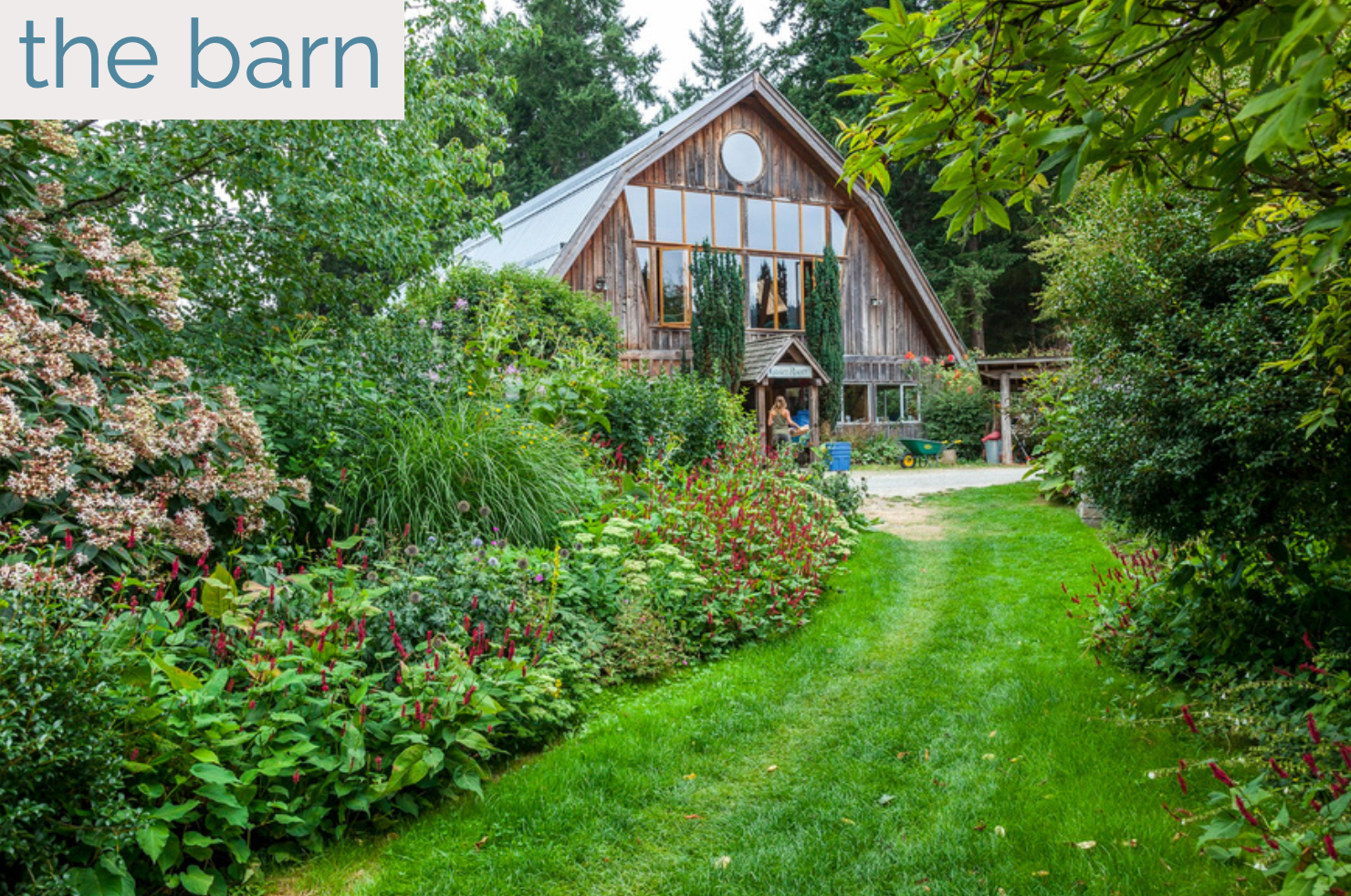 The Barn is a gorgeous building that serves two purposes: the lower floor is where we will enjoy our meals, and the top floor is perfect for cozy gatherings and nights around the fire.
Although the Barn is beautiful and modern, its bones are historic. The original Barn was already on the land when Stowel Lake Farm was founded, and it served as horse stables for many years.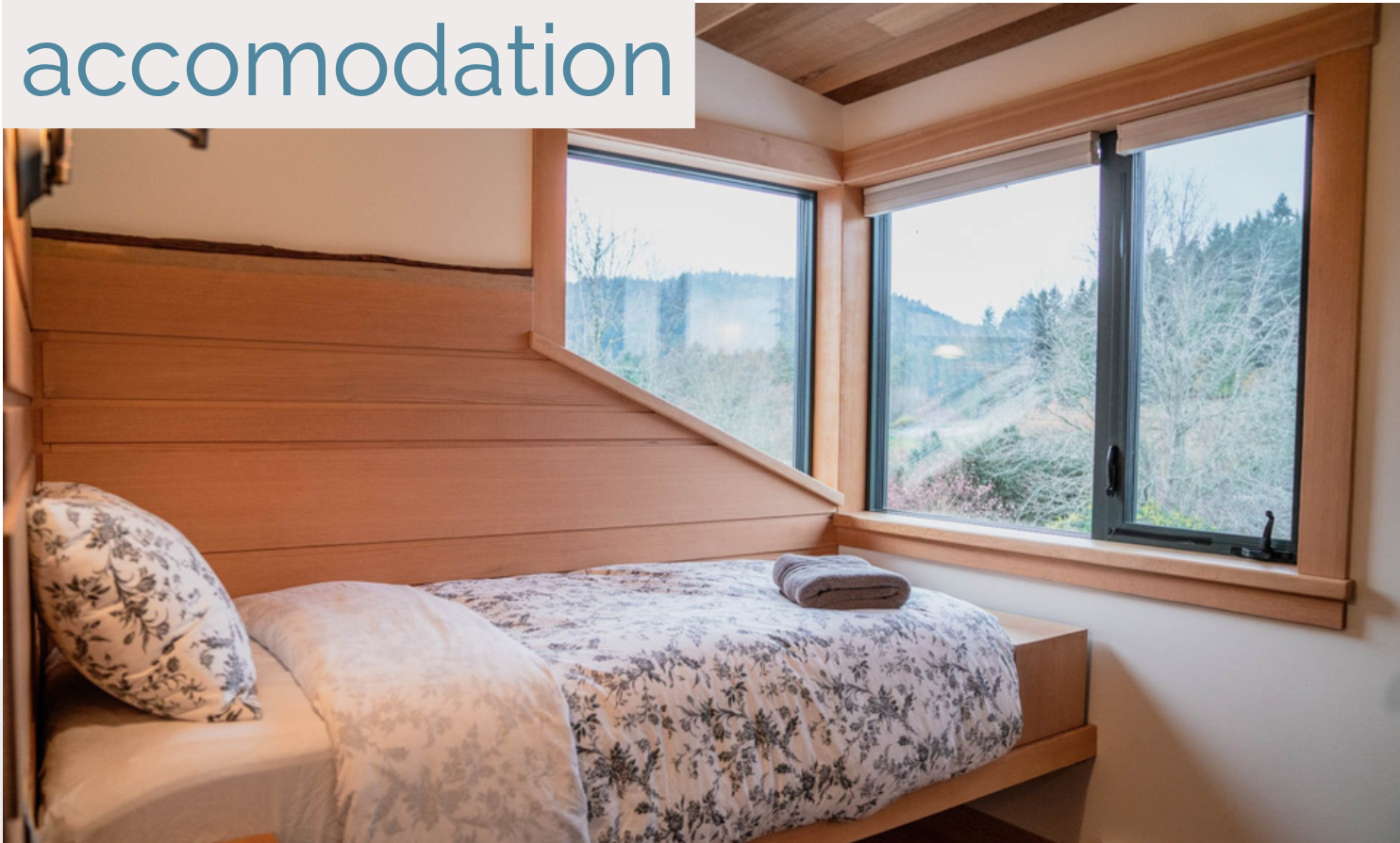 Accommodations for guests are housed in the Village Building, the Gatehouse, the Bath House and the shared Yurts.
Due to space limitation, all accommodations are double, shared.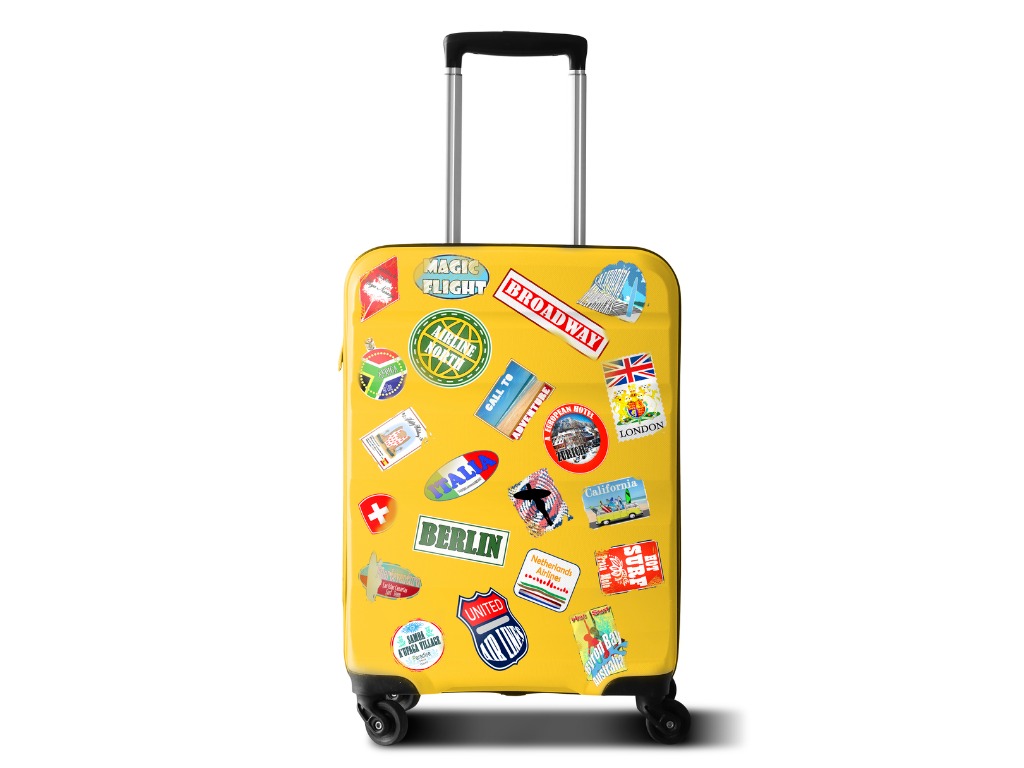 Stowel Lake Farm is located at 190 Reynolds Road on Salt Spring Island, on the beautiful West Coast of British Columbia. Retreat guests will need to make their way to Salt Spring Island by foot, automobile, ferry, or airplane.
Please review all the options and transport providers.


We are a community of like-minded yoga teachers using the practices of mindfulness, yoga and meditation to create a better world for all. We began curating yoga education in 2010, and have had the immense privilege of guiding over 20,000 students to-date.
Our faculty includes Joanna Griffin, Angela Inglis, Mark Atherton, Juan Villegas, Helene Whitfield, Nancy Frohlick, Emily Kane, Andrea Nacey, Tammy Twyne, Salla Raine & Gilbert Valenzuela. Collectively, we have over 40 years of Yoga Teacher Training experience.
We are real people, just like you, and we have created curriculum that is accessible to and for everyone. We believe in living ethically and consciously, and our programs reflect this ethos.

Please reach out and we will gladly assist.